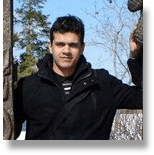 Rohan Am, Co Founder & CEO ( B.Pharm, M.Pharm, Persuing PhD )
rohan.am (at) dial2verify.in

Rohan has been always passionate about new evolutions in Pharma world and bridging the gap between innovations in health industry and its benefits to general public, through the medium of IT Technology. Passionate about research in Pharma world and starting-up tech Startups, Rohan is responsible for strategy building and overseas expansion of Dial2Verify.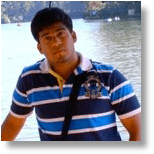 Rahul Am, Co Founder & CTO (B.E Computer Science)
rahul.am (at) dial2verify.in

Passed out in 2010, Rahul has worked in an MNC on Business Intelligence & Data-Warehousing for almost 3 years. In Parallel he also continued exploring Startup ecosystem and launched series of small startups, some of which ran well and others had to see the shut door. Rahul is responsible for Dial2Verify API Framework and Technical development stuffs at Dial2Verify Labs.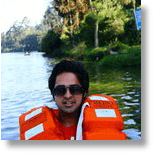 Manish Kukreja, Co Founder & COO (B.E Computer Science)
manish.kukreja (at) dial2verify.in

Passed out in 2011, Manish has worked as a DWH Application Tester for one of the MNC in Bangalore. Fed up with MBA Plans and influence of Koramangla based startups, made him push himself to get into Startup plans. He is a great singer & is responsible for India Operations and Sales.